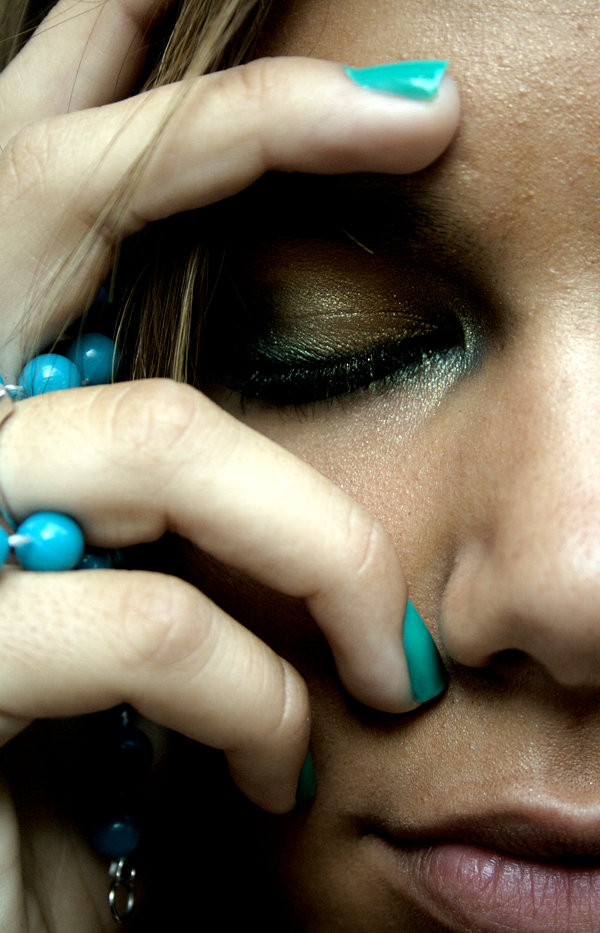 Wealth Platform
Equity SMART
What is our Wealth Management platform?
It is a simple and reliable way to have your pension and investments collated and updated securely in one place –regardless of where you hold investments, helping to demystify wealth management and put you in control.
Cutting Edge
Cutting edge technologies that can hold a wide ranges of your holdings & investments in one place.
Valuations Insight
Up to the minute valuations on all your investments which are instant and accurate
Lower Charges
A clear and transparent charging structure which is both competitive and easy to understand.
Transparent
Visability & transparency with web-based management systems giving you online access to your entire portfolio.
Save Time
Save more time by being able to view your entire valuation history at the touch of a button.!
Save Money
A cost effective platform, in the current post RDR financial services market, tailored to suit your individual needs.
Our Happy Clients
"Very pleased with the service provided. Highly professional and standard of information provided was very comprehensive. I was kept informed at all stages of the process."
More Information On Our Wealth Management platform?
It enables us to focus on planning and looking after your financial needs. It will show you the complete picture of all your investments, everything – helping you focus on the most important thing – getting your future right.
You also benefit from:
A range of Tax Wrappers (e.g. ISAs Pensions, Offshore Bond etc)

Access to risk categorised Model Portfolios

Regular reviews / Ongoing Wealth Valuation Statements

Rebalancing & access to investment discounts

Secure, online access to your portfolio at anytime!
If suitable, we can discuss the cost of this service and what assets are suitable for the platform, based on your own unique circumstances
Request A Demonstration / Find Out More
If you have any questions or would like to see our wealth platform demonstration please fill out the short form below: