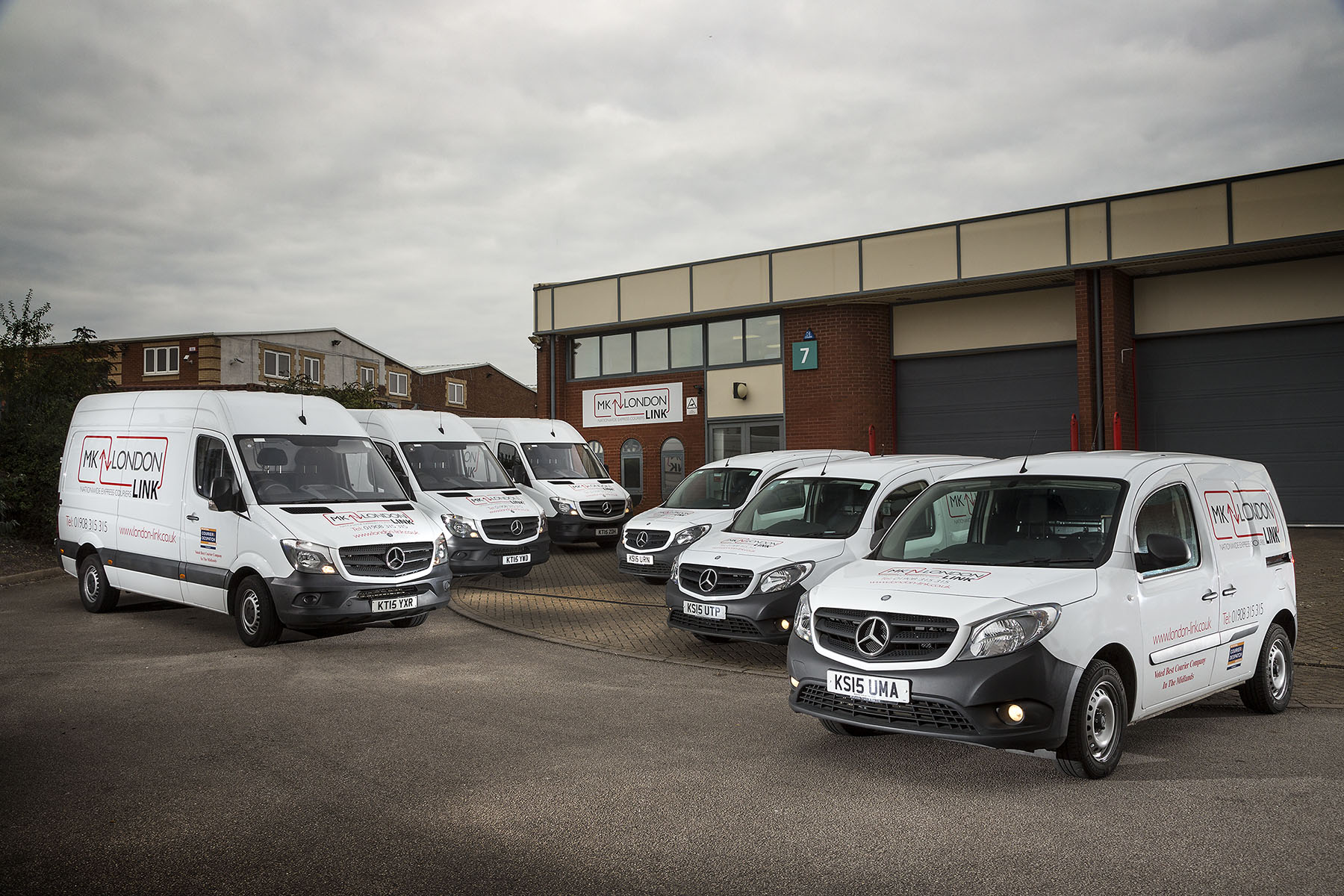 Life Insurance
Equity SMART
2017-12-02T09:54:05+00:00
How Life Insurance Can Save a Family From Destitution
Our aim is to leave you feeling safe, protected and reassured for the future, while saving you money in the present.

The Smallest Price = The Smallest Print?
We're dedicated to helping you make the right life insurance choices. Not the best choice for us, or the most expensive – simply the best choice for you and your unique circumstances.
You may be just starting out and need some initial guidance. You might have existing cover in place. Whoever you are, whatever your budget, we'll find you the best cover in a friendly, one-to-one manner that goes far beyond the remit of faceless price comparison.
Our advice is honest, frank and regulated for your reassurance – whether you buy from us or not, we want to leave you feeling more in control of your options.
Life insurance – the essential cover
If you have dependents who would need financial support should you die unexpectedly, life insurance is THE essential cover. It's the type of crucial policy that needs to be right, simply has to pay out – and that's why we delve into the small print on your behalf.
In our brief life insurance review, we'll help you discover flexible insurance options that can provide proper, secure cover whatever happens.
Right Cover
Lump sum or regular income? Not too much or too little, we'll find you the cover to suit your situation and your budget?
Better Prices

We'll save on your premiums, but we don't just hide behind a marked down price. Our discounts are always on the right insurance policy for you.
Better Small Print

As we've said already, life insurance simply has to pay out. We maximise your chances by reducing or mitigating any exclusions from your policy.