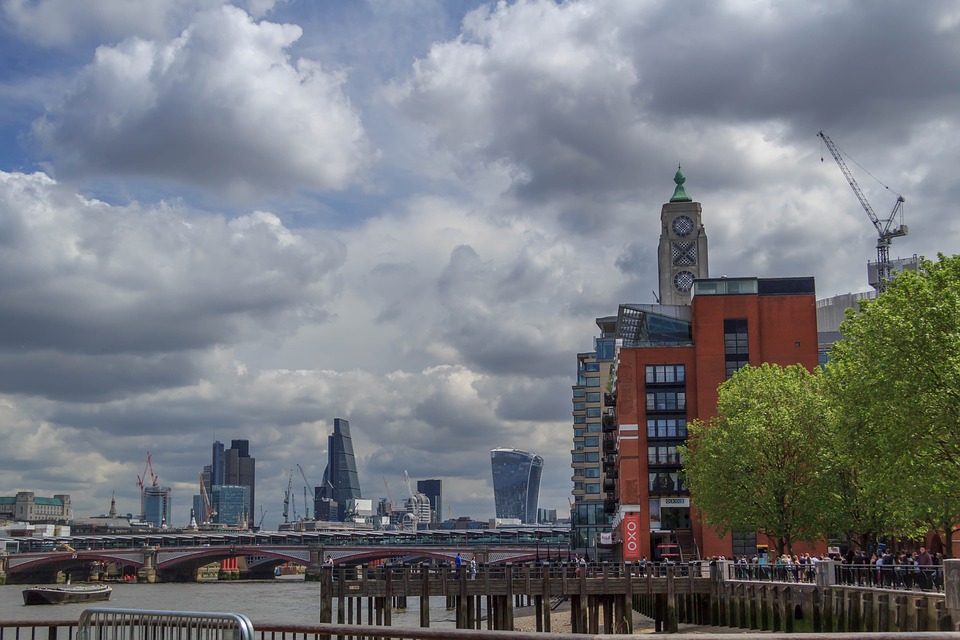 Investments
June 12th, 2017
Equity SMART
High Performing Investment Advice
We believe in a "Grow Rich Slowly" philosophy to investments through a diversified approach to purchasing investments. This we believe is the right choice for the majority of investors who are seeking more peace of mind, when looking to achieve sustained performance over the longer term
We will review your current investments and options at no initial cost
We will provide a review of your current circumstances and goals for investing including an analysis of attitude to risk, if you have investments currently in place, then we will analyse past performance and the future projections. We will explain how your investments are working towards your chosen goals including the impact of charges and any special benefits if available.
We will offer our recommendations if we feel that anything can be improved upon.
Simply request your FREE Investment Review with a Equity SMART expert today by clicking on the get a investment review button to get started.
We offer whole of market advice offering truly independent financial advice.

No upfront advice charging or any hidden fees and costs.

Bespoke portfolio – matched to your investment requirements and individual needs.

Annual or more regular reviews – to keep your investment on track, grow and meet your savings goals.

You'll feel safe in the knowledge that your savings needs are all being expertly handled by real people who care
This year, 2017, sees us reach our 20 year anniversary. In all that time we've seen real changes in the financial market, but our core values have forever remained the same. Put simply, we've always striven to offer unbiased and objective financial advice, with a view to protecting and enhancing our client's wealth and sense of well-being. 
We stand for honesty – advice – trust and value. Our culture and people matter regarding what you can expect from us. We promise you this the team that makes Equity SMART work will be centred on you. We believe in treating clients like family, so you can be confident that we'll give you the same advice we would give to our own relatives.
We are committed to those who are serious about growing and preserving their wealth, whether you are risk adverse, relatively cautious or more optimistic and can cope with fluctuations in your investment portfolio to seek higher returns.
Get Your Pension Review
Investments & Investment Planning
Select the area of  investment planning that you are interested in:
Lump Sum Investment
Finding yourself with a large sum investment or some spare money can be a fortunate experience, but what do you do with it? …find out more…
Individual Savings Accounts (ISAs)
Choose from a range of cash or Invest in Stocks and Shares in tax-efficient way by taking out an Individual Savings Account. We make tax-efficient saving easy to ensure you don't lose …find out more…
Offshore Bonds
We'll help dispel the myth that offshore bonds are only suitable for wealthy clients, and how recent reforms are opening up this flexible investment opportunity to a whole new…find out more…
Contact Us Today
It's all so simple. To book a chat with our independent financial advisors.
It's free, without obligation and impartial click the link or call free on .