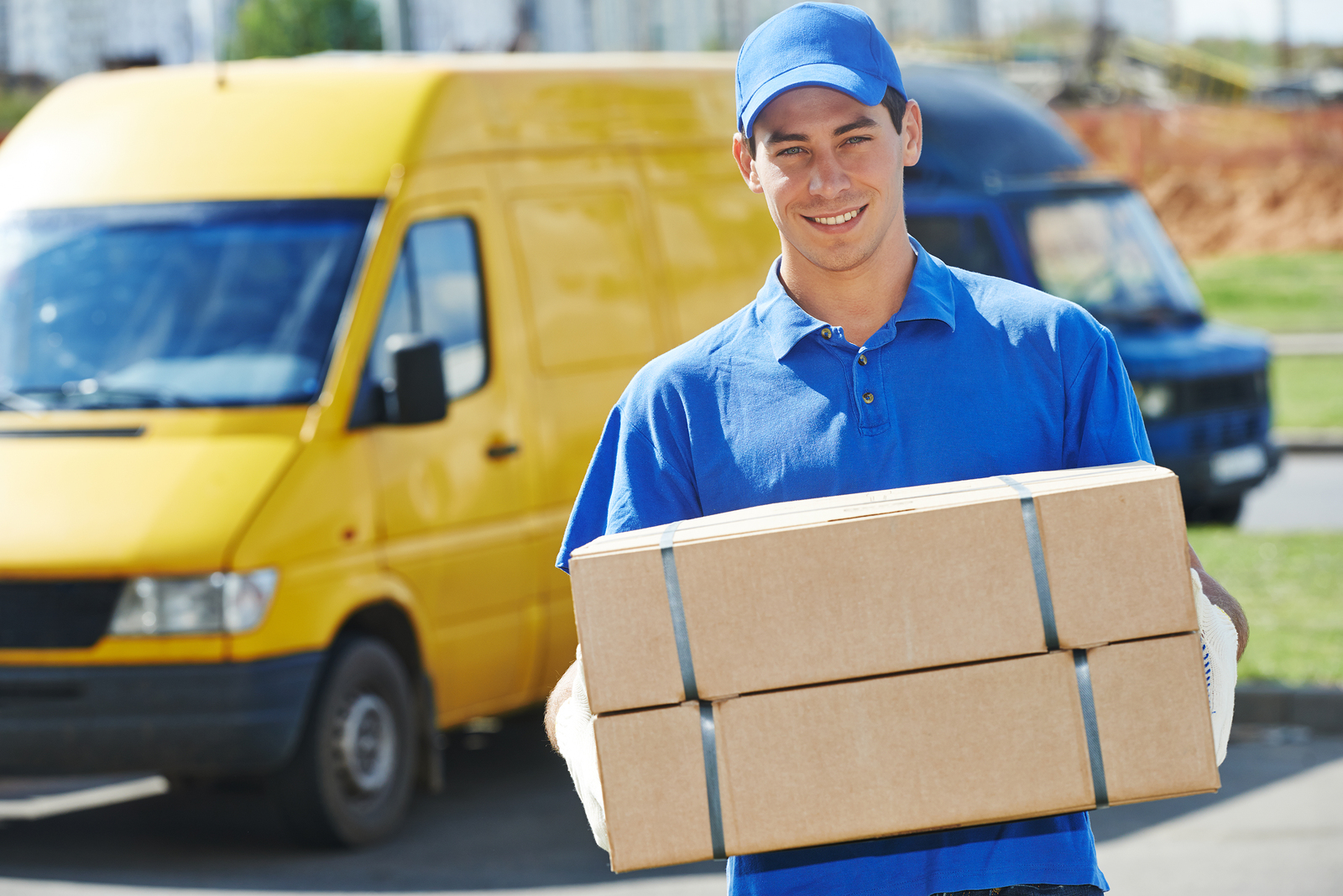 Insurance Protection
June 12th, 2017
Equity SMART
21st Century Insurance to Meet 21st Centaury Problems
The world is a different place to what it once was, and it is changing day by day for all of us. Improvements in healthcare, diet and living conditions mean we are now living longer than ever before.
So surely that's a good thing, right? In the main – yes it is! It means we're around longer to see our families grow and flourish, to make the most of life and to enjoy all that it has to offer.
But it's much more complex than that. By living longer, it means our lives are no longer black and white. New complications are emerging. The 21st Century may bring new benefits, but it also brings new problems. Some of the forms of critical illness covers drawn together in the 20th Century are no longer relevant to life today.
Thanks to our Insurance Review, we can make your life simpler. You'll know exactly what the best choices are and how to make them to ensure a the best cover at the most economical cost.
Simply request your FREE Insurance Review with a Equity SMART protection expert today by clicking on the get a insurance review button to get started.
Don't Get Tied Down – We provide quotes from the entire market, are not tied to any one company or restrictive panels so you can rest easy with more choice

Right Product – We know all the small print through proper analysis of all insurer plans open to you and matched to your needs and objectives.

Regulated – To give you no pressure advice on new plan and review current ones and protect you from being mis-sold a financial product

Cost effective – you save on your premiums through our advice based discounts and all the best cover options to suit every budget
This year, 2017, sees us reach our 20 year anniversary. In all that time we've seen real changes in the financial market, but our core values have forever remained the same. Put simply, we've always striven to offer unbiased and objective financial advice, with a view to protecting and enhancing our client's wealth and sense of well-being. Welcome to our conversation.
We stand for honesty – advice – trust and value.
If you become a client of Equity SMART, you will benefit. If you leave only with our knowledge you will still be better off. Simple.
Much of what we say is common sense, very little of what we do is common practice.  We provide professional advice with discounted insurance premiums.
Leaving you more money in your pocket today, without sacrificing on the level of cover put in place for tomorrow.
Our clients are individuals, their families, the self employed and small to medium sized businesses
We care. We know our advice can have a huge impact on you and your family – that's why only by putting advice before products and value before price will do.
Trust is a precious commodity, and one that we need to earn from you. Once we have it, we'll never break it.
Get Your Pension Review
Insurance Protection Planning
Select the area of insurance planning if you have a specific area you are interested in:
Life Insurance
Enabling you to care for and protect your loved ones even after you've …find out more…
Critical illness Insurance
The right serious illness plan avoids critical financial problems for your family …find out more…
Business Protection
Your key people are your business. Protect them, and watch your business …find out more…
Contact Us Today
It's all so simple. To book a chat with our independent financial advisors.
It's free, without obligation and impartial click the link or call free on .