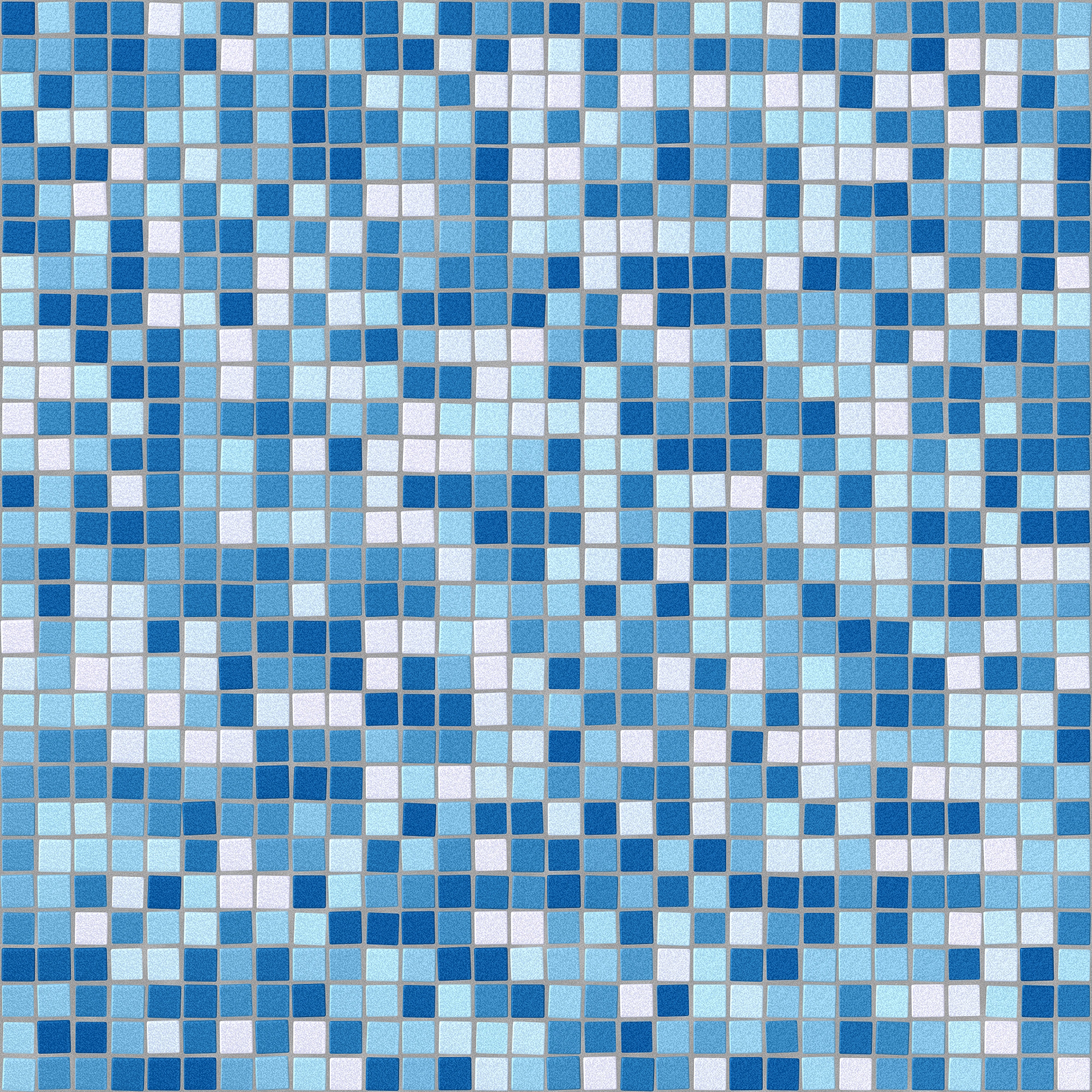 Has Your Bank Left You Stranded Without a Financial Adviser
HAS YOUR BANK LEFT YOU STRANDED WITHOUT A FINANCIAL ADVISER
By : Strategic Development Director
Banks pull out of mass market investment advice
 Millions left without financial advice
Investors orphaned by high street banks
The recent headlines have told a graphic story. The high street banks have retreated en masse from giving investment advice, leaving thousands – if not millions – of investors high and dry. 
We may have sold you the product, say the banks, but if you want advice now – or if you want to discuss your long term financial planning – then sorry, we're not interested any more.
Hang on, you reply, the banks were falling over themselves to give financial advice, to encourage you to invest. They can't just abandon everyone they persuaded to make investments.
Oh yes they can. And they have.
The reason is the Retail Distribution Review – RDR as it is more commonly known. RDR was introduced in January 2017. The aim was simple: to make financial advice more transparent and easier for the consumer to understand – and to end the reliance on commission as a way of getting paid. In future advisers would be more professional, and they'd be paid by fees.
For the banks, this presented a problem: in the past they'd relied heavily on commissions, with advisers constantly under pressure to meet sales targets.
Lloyds' reaction to RDR was typical. They decided that following RDR investors with less than £100,000 would be unlikely to seek financial advice on a fee basis.
They therefore opted to get rid of a thousand financial advisers, and concentrate their attention on investors with in excess of £100,000 – leaving everyone else to the mercies of a non-advised or severely restricted service through Halifax, Bank of Scotland and the Lloyds branch network.
The other high street banks took much the same line.
So if you've anything over £100,000 to invest, you're fine. The bank manager is still your best friend. In fact, head office insists that he's your best friend.
For the rest of us, the picture is rather less rosy. Suddenly the banks – those friendly people who were so eager to make you an appointment with the investment adviser – don't want to know you any more.
Independent Financial Advisers have long taken issue with the advice given by the banks and the unsuitable products that were sold. Significantly
65% of all complaints to the Financial Ombudsman Service in 2017 were complaints against the banks.
1% of complaints were against IFAs.
Now it seems that IFAs must step into the breach and provide advice to savers and investors abandoned by the banks.
Well, that's fine by us.
If you've been left high and dry by your bank we're happy to talk to you. We're happy to offer advice and we're more than willing to work with you over the long term to help you achieve your financial planning goals. Just because you don't meet then banks' criteria it doesn't mean you don't need financial planning advice or regular reviews of your investments.
Next Steps
It couldn't be simpler just click on the "Get Your Free Report" button to get started and discover how our highly personalised approach to your family protection can make the difference you need.
Warmest regards
Sam
Equity SMART
[vc_twitter tweets_count="1″ el_position="first"] [vc_twitter tweets_count="1″] [vc_twitter tweets_count="1″ el_position="last"]
Comments are closed.