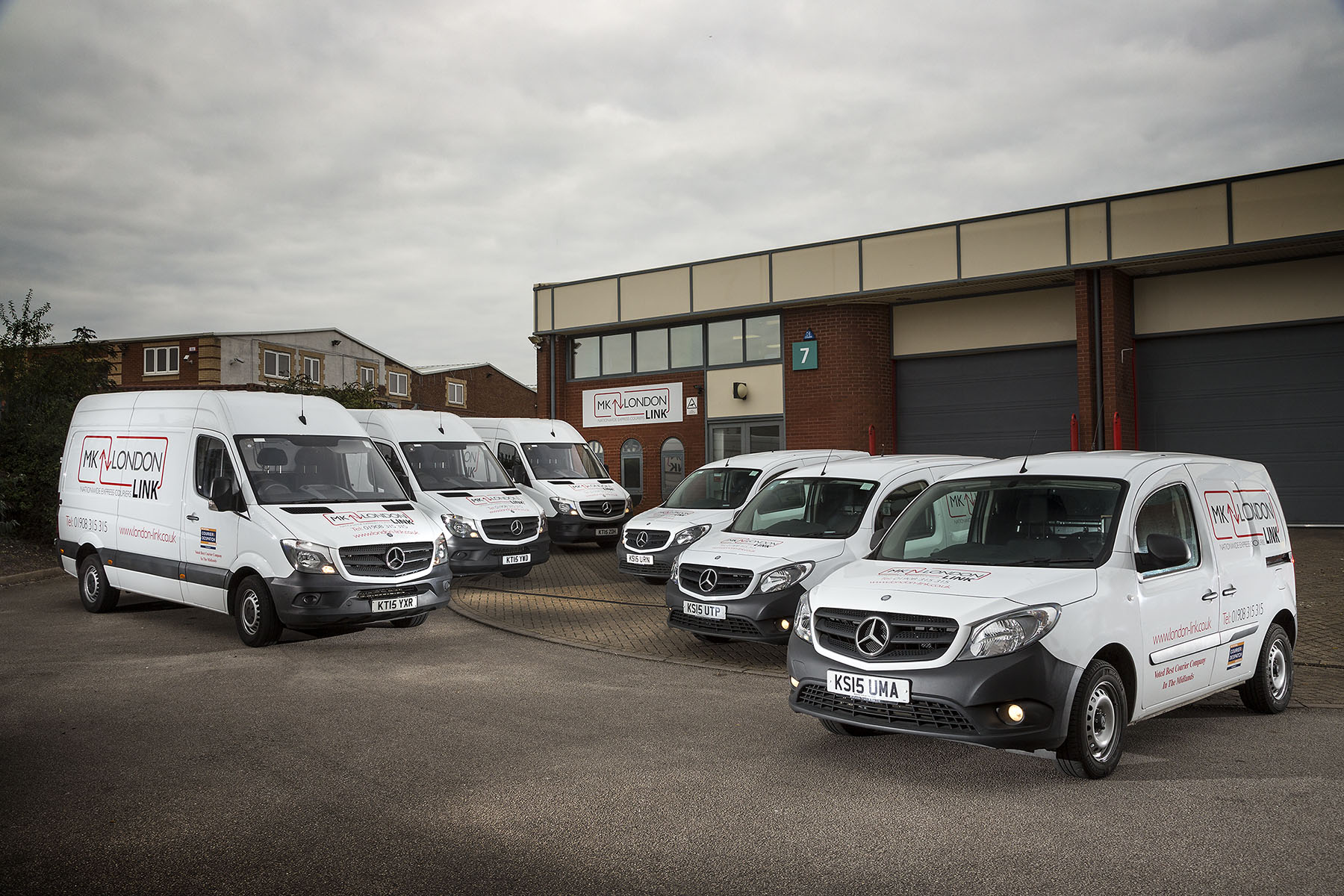 "Til Divorce Do Us Part"
In February last year the Office for National Statistics released some depressing figures: The ONS estimates that 42% of marriages now end in divorce  34% of marriages are expected to end in divorce by the 20th wedding anniversary.
The greatest chance of divorce is between the 4th and 8th wedding anniversaries. In 2017 there were 127,588 divorces in England and Wales: the comparable figure for Scotland (from the Registrar General) was 9,814. See stats here.
The Scottish figure was the lowest for thirty years – so on the face of it the trend may be reversing. Sadly, that is almost certainly not the case. It is widely accepted that the recession means that many couples who wanted to divorce simply couldn't afford it – in some cases couples are even having to continue living together after they've taken the decision to divorce. But with the economy now improving we will almost certainly see an upturn in the divorce statistics.
No-one gets married with the intention of splitting up – but as the figures show, all too often a marriage ends with the couple going their separate ways. If the divorce happens at a relatively young age and there are no children involved then it can be a simple process. If that's the case with you, this website could be useful.
However, the longer a couple have been together the more complicated divorce proceedings are likely to be – and the more there will be a need for financial planning advice.
Can Pensions Be Affected?
This is particularly true once pensions are brought into the divorce proceedings – and this trend will only increase with the Government's drive to make sure that everyone is ultimately enrolled in a workplace pension.
The value of a pension – especially if someone is in a public sector pension scheme – can run into hundreds of thousands of pounds and it can outstrip the value of the family home as the main asset a couple own.
In our experience it is still the case the pensions are all too often not valued properly in divorce proceedings, leading to one of the couple – and it is invariably the wife – being 'short-changed.'
The financial calculations involved in divorce proceedings are being further complicated by increasing life expectancy. Getting divorced can be the saddest and frustrating part of your life. See coping advice.

No one ever gets married and has the expectation to later on get divorced, so of course it is a time where both will go through a long process of frustration.
Signing papers and documents can be time consuming and so are the other problems that come with it, such as child custody and finance settlements. You will find these times to be very critical and having lawyers that know what they are doing can be a great help as they are able to provide guidance. If you are experiencing these difficulties, we recommend using Emerson Family Law to handle your property settlements and other assets.
Understanding  your rights
We have some serious doubts regarding these tables, and yet they are still being relied on in many of the divorce cases that we see – often to the significant disadvantage of the wife.
Financial planning associated with divorce is not going to become any easier – and it's one of those areas where you need to take action sooner rather than later. And yet it's difficult – there's an understandable reluctance to get involved in the minutiae of pensions planning.
At Equity SMART we understand how difficult a divorce can be. That's why we give efficient, professional, easy-to-understand advice: we'll take care of the financial side of the divorce, leaving you free to rebuild your life and look after your family. You've enough to worry about, without worrying about money.
If you feel that you may be heading towards a divorce – or your clients tell you that they may be – then please don't hesitate to get in touch with us. We're happy to listen, and to help.