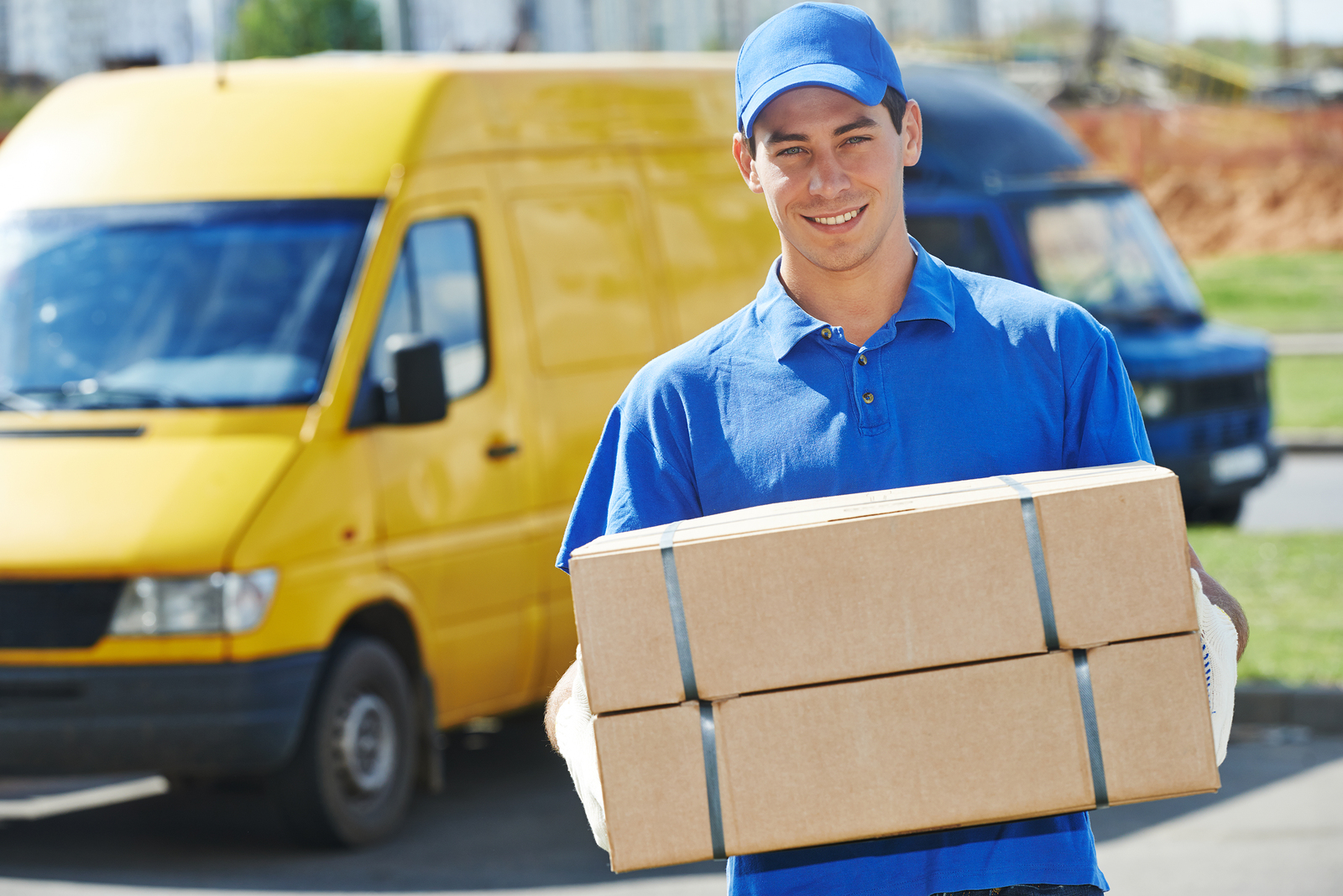 eSmart Money January/February 2017 issue
We hope the latest issue of our magazine brings you financial inspiration at the start of the New Year.



Click here for your FREE download Smart Money Jan – Dec 2017 
Now is the perfect time to re-evaluate your current financial planning provision and, in particular, if you are making high levels of pension contributions you need to make sure that you know whether you will be affected by the impending new lifetime allowance (LTA) limit changes.
On page 06 we look at why thousands of pension savers could be impacted by the forthcoming changes unless they act swiftly.
It has been a torrid time for cash savers over the past five years. The Bank of England base rate has been on hold at its 300-year low of 0.5% since March 2009.
Even though there have been murmurings of a possible rise in interest rates on the horizon, on page 10 we consider some alternatives to explore to generate a return from your savings.
No one likes to pay more tax than they have to but one of the challenges of holding wealth is the high taxation it attracts.
With real-terms tax increases the prospect for the foreseeable future, the pressure is on to make the most of every available tax-planning opportunity. Turn to page 29 to read all about it.
A list of the articles featured in this edition appears on page 03.
Click Here for your FREE Download  Smart Money Jan – Dec 2017
Warmest regards
P.S We do hope you enjoy reading our magazine and if you do feel we can help, call us today on to schedule a complimentary initial consultation and discover how Equity SMART highly personalised approach to wealth management can make the difference you need.