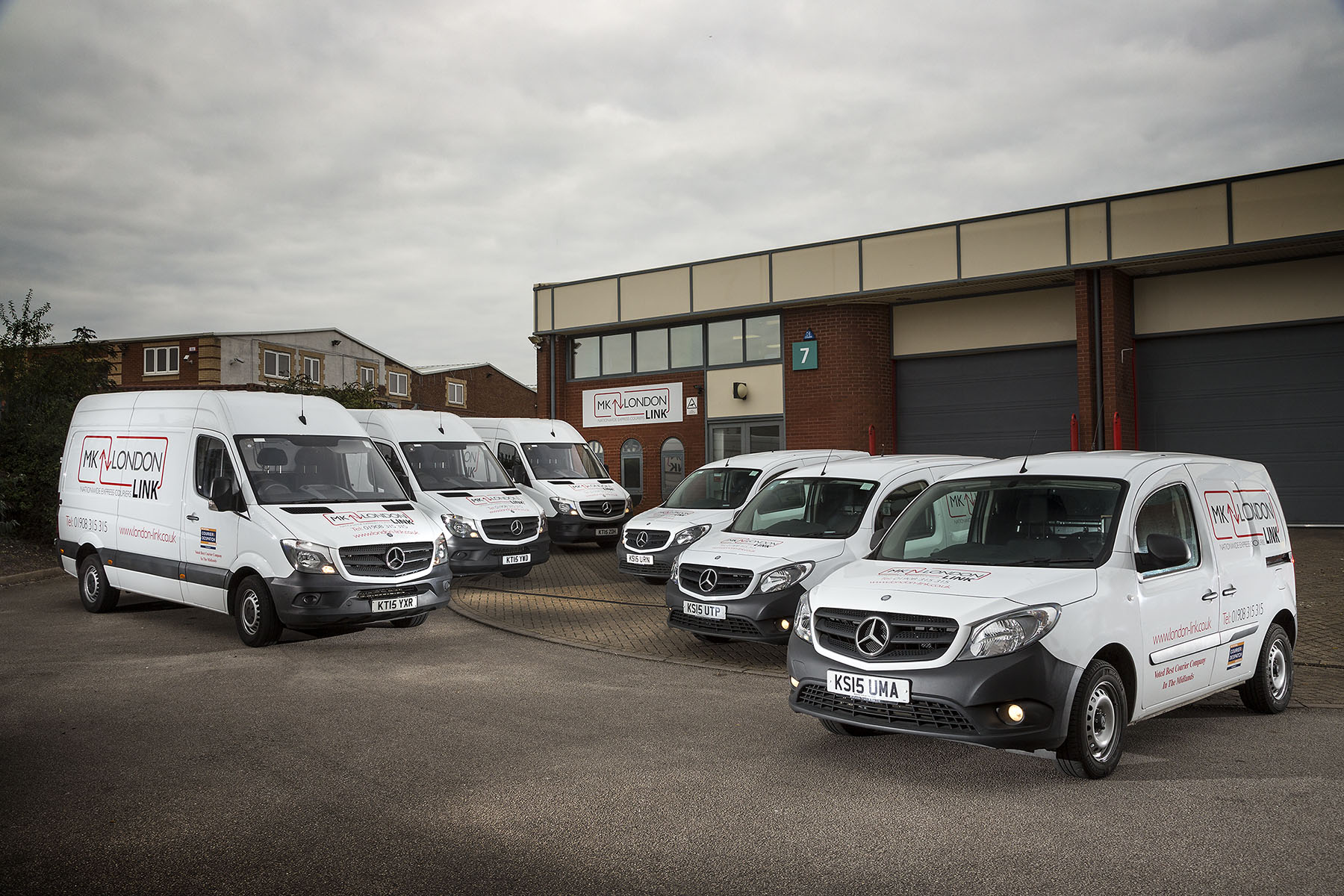 Auto Enrolment Report
February 25th, 2017
Sam Bassi
Our FREE Report Helps Take the
Complexity out of Auto Enrolment
A BETTER Way For Companies to Access an End to End Workplace Pensions Solution.
We Focus on Your Needs as an Employer and Deliver Real Value in an Effective Way to Your Employees
Auto Enrolment – Initial Assessment
Like most companies you're probably aware of Auto Enrolment Pensions but aren't exactly sure how or why it's relevant to you?
Then claim your online & tailored auto enrolment pension report today.
Specific to your business your report will provide you with all the facts you need to know about, and take you from confusion to clarity in 5 easy steps.
Our FREE report will show you:
When the changes affect you.

What you need to do.

What will happen if you do nothing.

How we can help you.
Our specialist Auto Enrolment team can guide you through the new legislation and take you on a clear path to meeting your regulatory requirements.
We provide this through simple straight forward independent advice that will save you more time, effort and expense.
Fill out the form to the right to get started
"From first phone call to completion it was a very helpfu, pleasant and professional experience. All of the staff I encountered were couteous, polite and knowledgeable. First class service."
"Very pleased with the service provided. Highly professional and standard of information provided was very comprehensive. i was kept informed at all stages of the process."