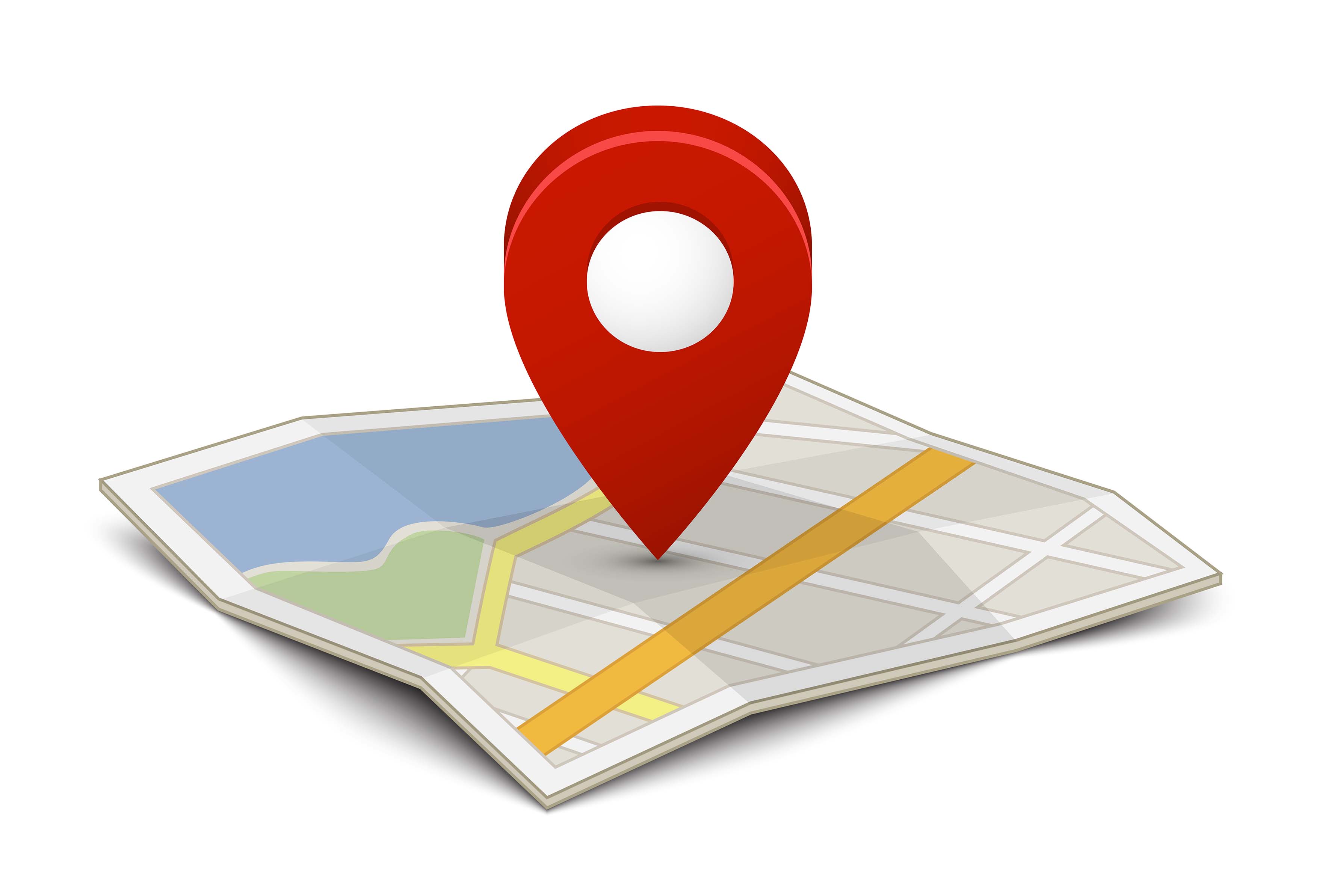 Pensions
June 12th, 2017
Equity SMART
Is Your Future Financially Secure?
We don't claim to have a crystal ball and certainly the world has undergone an extreme form of financial stress, which is why knowing if you are on track to meet your retirement goals becomes not a minor benefit, but a crucial necessity for people and pensions of all types and sizes.
So what does this mean to you?
At no time in recorded history has the need for balanced, objective financial advice been more crucial. Which, quite frankly is why you should invest some time with us to get your FREE Pension Review.
Managing your pensions is NOT as complex as you think.
Thanks to our Pension Review, we can make your life simpler. You'll know exactly what the best choices are and how to make them to ensure a more prosperous retirement.
Simply request your FREE Pension Review with a Equity SMART pension expert today by clicking on the get a pension review button to get started.
Find out exactly how your pension is performing.

Your current fund size and projected values to your retirement.

What your dependents can expect to receive

The investment returns needed to meet your goals.

The impact of charges on your pension pot.

Help you track down missing or lost pensions.

Ensure your pension is as tax efficient as it should be.
This year, 2017, sees us reach our 20 year anniversary. In all that time we've seen real changes in the financial market, but our core values have forever remained the same. Put simply, we've always striven to offer unbiased and objective financial advice, with a view to protecting and enhancing our client's wealth and sense of well-being. Welcome to our conversation.
We stand for honesty – advice – trust and value.  Our culture and people matter regarding what you can expect from us. We promise you this the team that makes Equity SMART work will be centred on you. We believe in treating clients like family, so you can be confident that we'll give you the same advice we would give to our own relatives.
A Personal Pension – Private pensions in your name, where you pay money in, you receive tax relief on contributions your pay.

A Self Invested Pension Transfer if you are looking to take control of your pension funds and make investment decisions.

Final Salary pension and are looking to transfer – These pensions are sometimes known as a Defined Benefit Scheme.

A Defined Contribution or an Occupational Money Pension. Whereby both you and your employer contribute to your own pension fund.

A Group Personal Pension set up and controlled by you employer with no investment choice or flexibility.

An Executive Pension that may be set up on an older style of higher charges & fees that are eroding your pensions pot
Get Your Pension Review
Pensions & Pension Planning
Select the area of pension planning that you are interested in:
Pension Transfer
We can help you choose from the best funds, get the best service, aim for more value, more flexibility and make sure you make the right Pension Transfer Choices…find out more…
Pension Release
If you're aged over 55 and looking for clear, accurate, UNBIASED advice to access up to 25% of your pension fund. We will save you time, effort and expense through relevant, actionable advice you can depend on…find out more…
SIPP
Self Invested Personal Pensions (SIPP) are great for anyone who likes managing their own investments. We provide a range of market leading investment options through a range of over 4000 investment funds…find out more…
Contact Us Today
It's all so simple. To book a chat with our independent financial advisors.
It's free, without obligation and impartial click the link or call free on .