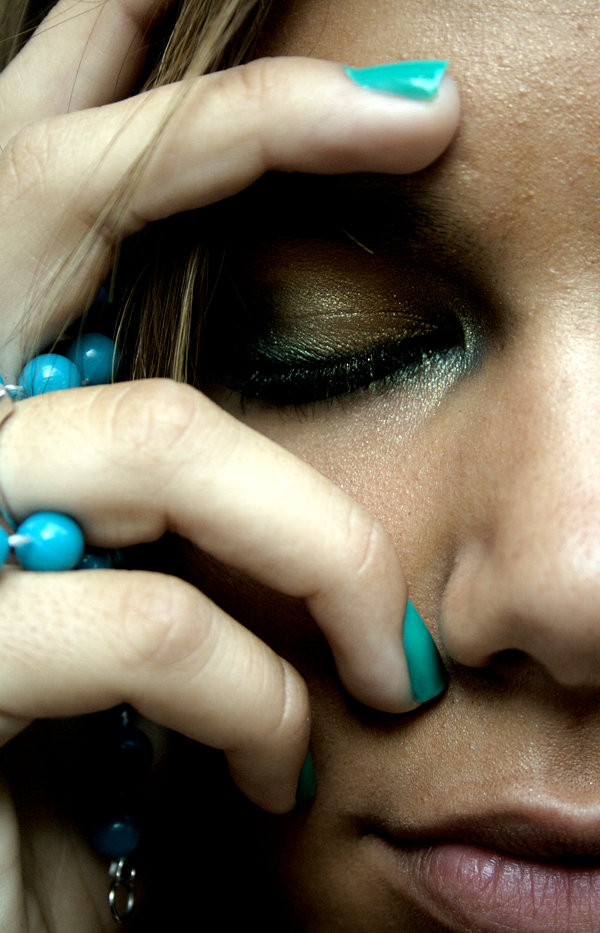 Mortgage Strategic Alliance
Equity SMART and MORTGAGEFORCE Scotland Announce an Important Strategic Alliance
With the mortgage market starting to pick up speed and the economy showing real signs of recovery, we are proud to announce a new strategic partnership with MORTGAGEFORCE Scotland. 
This would see our clients mortgage requirements being looked after by a firm of specialists who's business focuses purely on mortgages and for us to specialise in investment and pension planning.
MORTGAGEFORCE are one of the largest mortgage brokers in the country which enables them to quickly and easily benchmark rates and deals across products from the whole of market, whilst their scale would continue to ensure that our clients can access money saving  broker exclusive products.
MORTGAGEFORCE was proven to deliver the most timely and accurate price intelligence in the marketplace along with providing exceptional levels of customer service.
Yaz Hamir  Director says "Our prime concern was to find a partner that understands the needs of our clients and could provide the right mortgage service and support for them.  MORTGAGEFORCE have gained an enviable reputation within the mortgage broker market with a team that has 25yrs+ industry experience to help ensure our high standards of service are maintained" 
Harry McGeough Director of MortgageForce says "I'm looking forward to working with Tony and the team, as more lenders enter the UK marketplace competition for market share is becoming more intense. 
Lenders are offering the lowest fixed rates ever at the moment, and with many of them allowing rates to be booked up to 6 months in advance, now is maybe the time to lock in a lower monthly payment, or even refinance to shave some years from the term and get your residence mortgage free sooner rather than later.
Rates have never been so low, and we can very quickly establish what the best value option would be in your own circumstances and we look forward to providing our specialist advice and answer any mortgage questions for Equity SMART clients"
If you do require advice on your mortgage, get an update on all available mortgage rates and  would welcome an initial review please get in touch here enquiries@equalitywalk.org.uk or all us direct on .
Warmest regards
Equity SMART
There will be a fee for mortgage advice. The precise amount will depend upon your circumstances but we estimate that it will be£250.00 
YOUR HOME OR PROPERTY MAY BE REPOSSESSED IF YOU DO NOT KEEP UP REPAYMENTS ON YOUR MORTGAGE